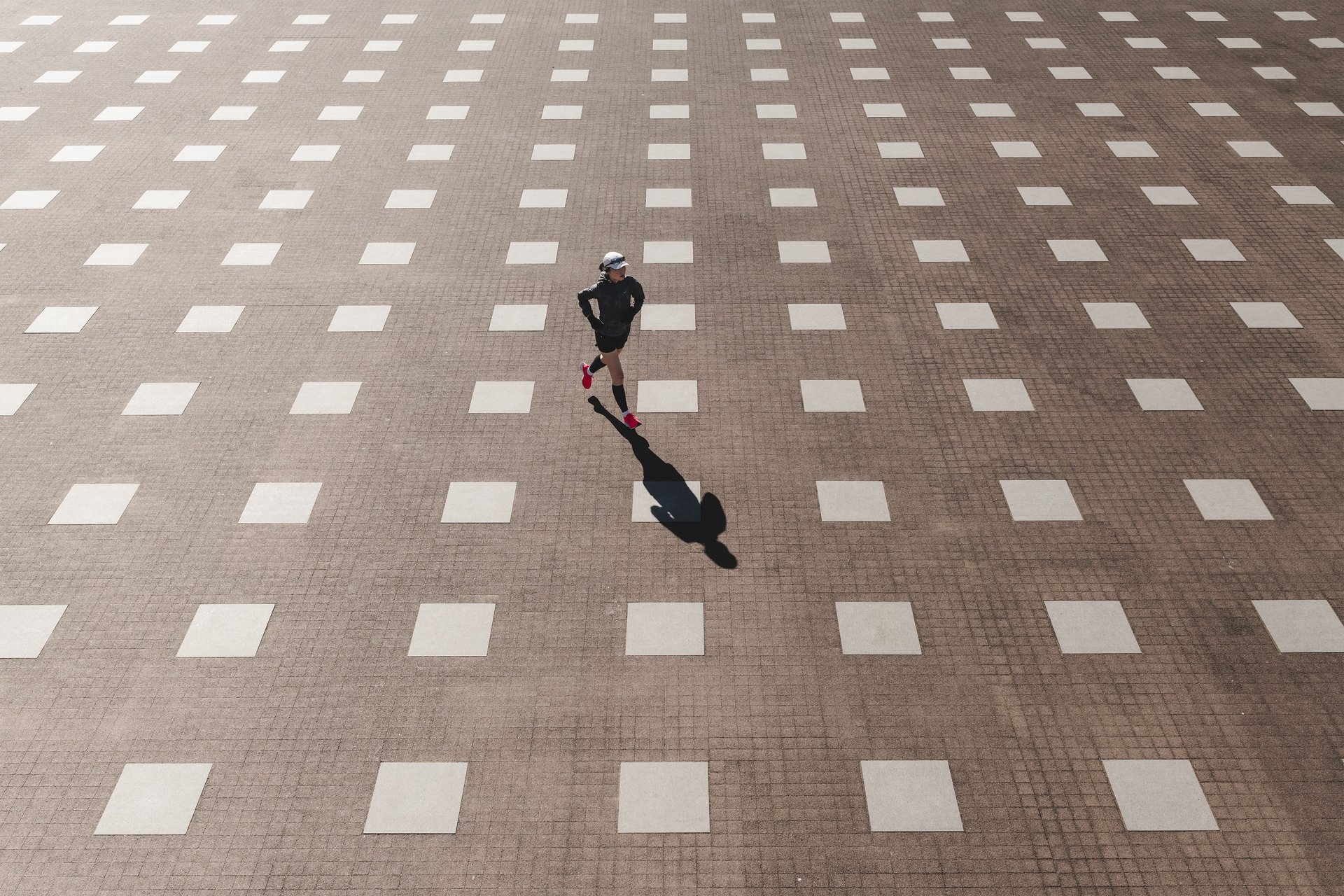 BrightFront Group is a strategy & operations consultancy
T
We deliver innovation and strategic initiatives in global economies
At its core, innovation is about problem solving

At BrightFront, we work with clients to mainstream innovation, deliver value against strategy, structure new processes and design business models for emerging opportunities. By partnering with us, organizations can stay ahead of the curve and capitalize on evolving landscapes.
We pride ourselves on being a global and inclusive team that is able to bridge diverse professional cultures and deliver results.
10+ years experience
50+ Countries
Multi-Sector
BrightFront teams are resourceful, integrate seamlessly and rapidly contribute value
BrightFront offers operational support across the full lifecycle of initiatives. Our teams help clients capitalize on emerging opportunities in the new economy.
Strategy & Planning

Research & Analysis

Partnership Development

Operations Support

Project Management

Implementation & Scaling

BrightFront makes clear commitments to our clients. We are transparent about what you can expect from our firm.

No-nonsense: At BrightFront, we use plain and clear language rather than jargon. Our driving purpose is to support clients' organizations.

Geographic Experience: BrightFront works in countries and regions we know well. We work in both emerging and developed markets.

Accountability: Organizations count on us to deliver outcomes at important junctures. BrightFront will make and stick to very specific promises - we are accountable to clients for results.

Competence: BrightFront will only take on projects where we are confident in our abilities to deliver results. BrightFront is committed to adding clear, demonstrable value to clients.

Impact: BrightFront is an organization that cares about making the world a better place. Our mission is to encourage, educate and support our clients to make the world better by sharing our knowledge and expertise.
450 Lexington Ave #1852
New York, NY 10163

Phone: 646-875-8285

© 2023 BrightFront Group LLC